Steve lays out his plans for UKWIR in WWT interview
Published On 30/11/2018
Our new CEO discusses his plans and objectives for UKWIR, over the coming years.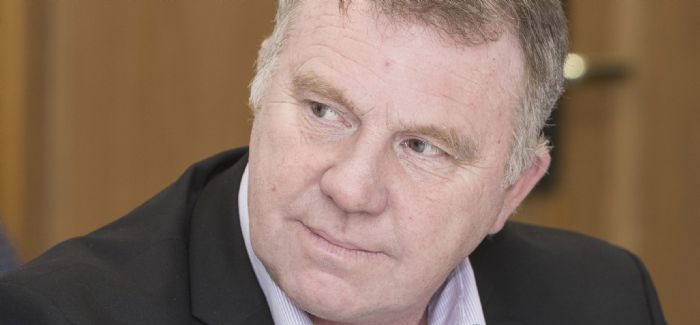 Steve was recently interviewed by WWT magazine editor James Brockett. The interview discusses Steve's nearly 30 years of experience in the water industry, from which he has built a strong sense of direction.
Following on from recent successes with "open innovation", Steve will be looking to "… bring people together to co-create the solutions to the Big Questions faced by the industry".
To read the full article, please click here.