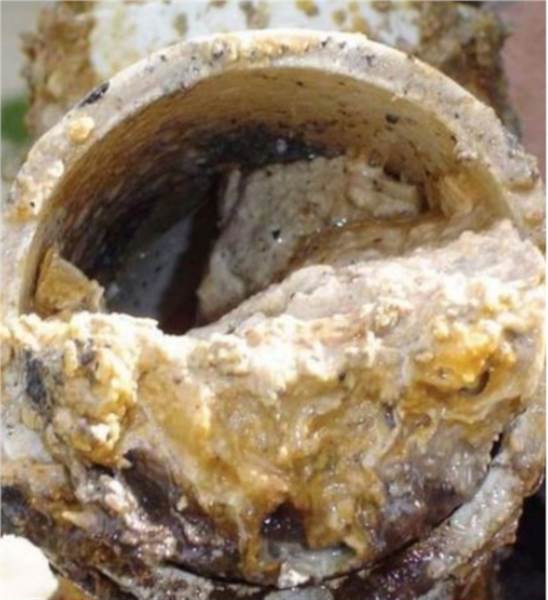 Reducing uncontrolled discharges of fats, oils and greases
An UKWIR project FOG Control and FOG collection: A Standard Approach has set out a pathway to improve the current controls on FOG discharges while looking at future strategic options to better collect and recover FOG.
The project links in well with UKWIR's Big Questions Programme, looking how to turn all wastes we receive into products by 2030 and how to achieve zero uncontrolled discharges from sewers by 2050.
Sewer blockages due to discharges of FOG can cause flooding and pollution events. These events are unpleasant for the public, can cause property and environmental damage and can result in fines for water companies. On the positive side, if collected, FOG can be extracted and used as a resource.
Recently, Outcome Delivery Incentives have been set within the water companies in England and Wales to financially motivate lower occurrences of sewer flooding events by using penalties and rewards.
At the project dissemination workshop in June, chaired by Severn Trent's and UKWIR Programme Lead, Alex Mortlock, the contractors, Isle Utilities and Abertay University presented their findings.
FOG control
For FOG Control - Karyn Georges of Isle Utilities related how they had gathered a wealth of information from utilities in the UK and also from overseas, in particular from New Zealand, Australia and Ireland where, interestingly, FOG is defined as 'trade effluent' and controlled accordingly.
The project examined the rather complex legislative and regulatory frameworks and the extent to which they have been enforced by Regulators, local authorities and water utilities.
Codes of practice do exist but tend to be advisory. Key recommendations for improvement of FOG 'control' relate to:
stepping up water company presence with Food Service Establishments (FSEs)
encouraging better use of FOG control equipment (eg grease traps)
working with local authorities to provide better information to FSEs on grease management
and, importantly, education.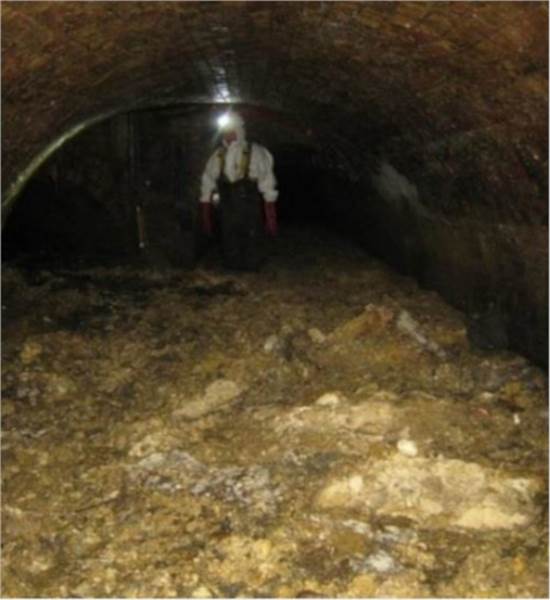 FOG collection
FOG Collection is a subject that has already gained considerable public profile from publicity by water companies, notably the 'fatbergs' in London sewers.
Karyn Georges explained the current options the project had looked at. On the domestic front there have only been a limited number of trials on kerbside collection, and these were undertaken by local authorities. Grease trap waste collection is not well understood or used by FSEs.
The project findings suggest that Argent Energy are the only UK company currently able to process into a biodiesel FOG that is removed from sewers and wastewater treatment works inlets.
Several water companies are trialling the collection and removal of FOG from wastewater treatment works' inlets. The main recommendations of the project, managed for UKWIR by Nina Jones, on FOG collection are to:
work with local authorities to better advertise existing domestic collection banks
engage with local authorities around domestic kerbside collection
trial routine in sewer and wastewater treatment works inlet collection
determine the feasibility of establishing a grease trap waste discharge network to enhance the existing market and provide a central point for collection.
The project's recommendation will help the water industry identify which steps it needs to take now, and into the future, to both reduce discharges of FOG to sewer and recover FOG as a resource rather than a waste.
UKWIR members now have a solid base of information on which to assist with FOG Control and FOG collection.