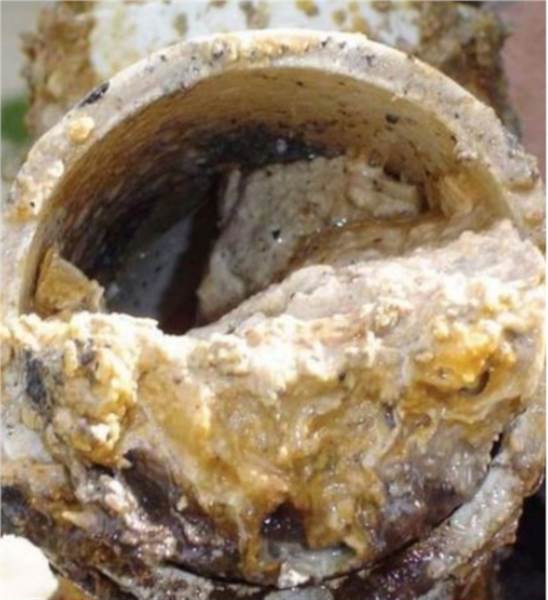 Best practice for sediment management
Sediment is fundamental to the correct and natural functioning of a river system. Interaction between natural processes and water company assets can disrupt sediment continuity leading to both operational and environmental problems. Therefore we need to manage sediment to balance the needs of both the environment and operations. Currently there is no single good practice guidance for sediment management available in the UK specific to water company operations.
To help improve this situation UKWIR commissioned the project Best Practice for Sediment Management for Reservoirs and River Impoundments which was managed for UKWIR by Neil Whiter.
At the UKWIR project dissemination workshop in November Gareth Martin from the contractor, Ricardo Energy and Environment, explained to delegates the importance of the project in producing good practice guidance. It should benefit the environment as well as help in identifying cost effective and efficient operational practices.
Gareth added that, "although the work was aimed at the water industry, it can be of direct use to other organisations who actively manage sediment or have sediment problems".
he main water company issues are that sediment accretion at both intakes and weirs impacts operations and/or affects the environment. Sediment input to reservoirs also impacts their operation and reduces their capacity.
Figures 1 & 2 illustrate two typical situations at weirs and reservoirs.
Figure 1. Sediment accretion at a weir (intakes or flow gauges) impacting operations
Figure 2. Sediment accretion at reservoir off-takes impacting operations, or sediment input to reservoirs limiting capacity.
Caban Coch Reservoir dam showing a greatly modified sediment and flow regime.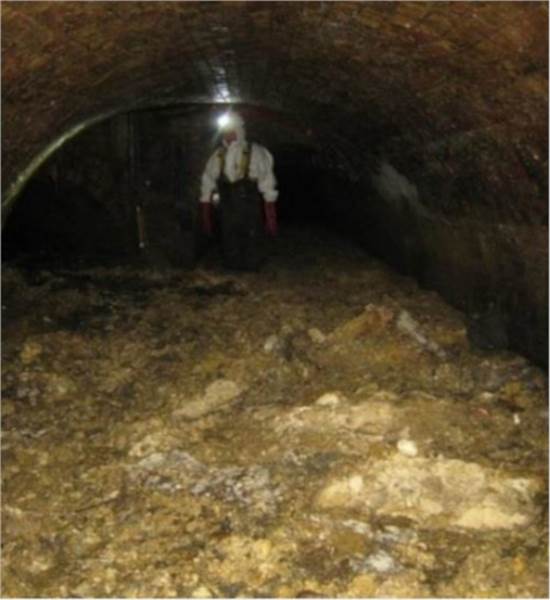 Main Driver
The main sediment management driver is the Water Framework Directive relating to heavily modified water bodies (HMWB). There are several planned HMWB investigations in the next round of water company business plans.
There is also a need to meet the Reservoir Safety Act and ensure licence compliance.
The project examined the evidence from three 'management evidence' trials. The first looked at adaptive management at Durleigh Brook in the Wessex Water area.
The second examined physical activities evidence at the gauging weirs at the Afon Aled intake in the Welsh Water area.
The third trial collected operational evidence for method statements at Langden and Hareden intakes in the United Utilities area.
The prime output of the projects is the Technical Reference Manual which collates into a single place a wide range of information and knowledge that represents current good practice in sediment management in the UK.
It is based on evidence collected from the trials, at the project steering group meetings and at workshops. The manual provides toolkit-style advice on good practice using case studies.