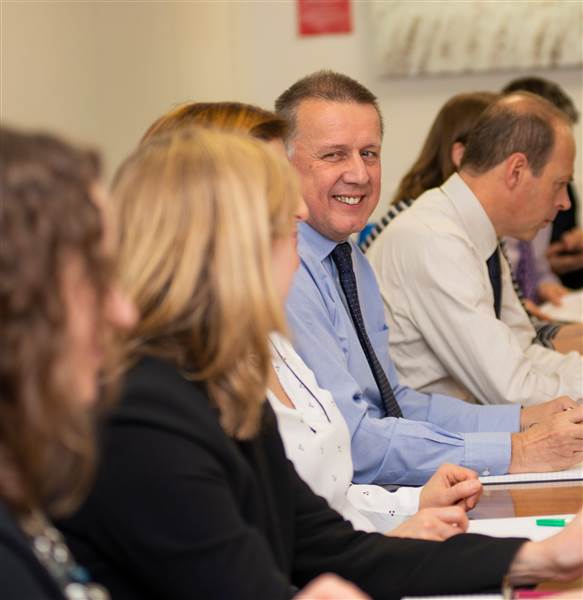 Collaborate
Organisations who collaborate with UKWIR benefit by working directly with experienced water company practitioners. We encourage all water industry related organisations to review and get involved with our research programme.
Our projects are strategically focused, to address the Big Questions facing the Water industry. Some of these may align with your organisations agenda, presenting an opportunity to collaborate.
We have a long list of successful projects, delivered in collaboration with national and international organisations. Some of these are shared across the industry and the wider water community, others are shared only between the project collaborators.
LEAD
Our Research Programme is directed by a group of people we refer to as "Programme Leads".
Programme Leads work for our members and are all recognised as specialists in their fields. Their guidance of the UKWIR research programme is key to its success. Programme Leads ensure our work is relevant, adapted to the wider environment affecting water companies and delivers purposeful outcomes.
Occasionally Programme Lead roles become available. If you are interested in leading the research agenda with UKWIR and joining our team of Programme Leads, please contact us.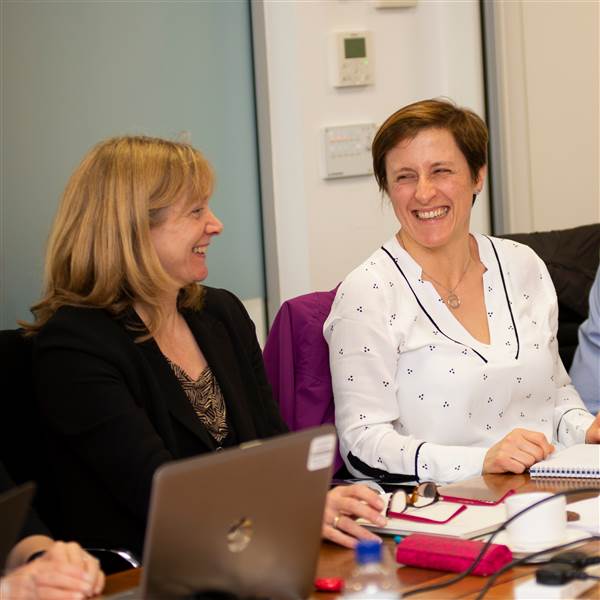 MANAGE
Our team of experienced Project Managers, specialists in their own fields, coordinate the work involved in delivering our research projects. They are the key contact between our members and those delivering the research. They manage the project, its Steering Group, collaborating partners academics and specialist contractors.
Project Teams people help to steer the project and are made up of people with diverse interests and skills, sometimes 20 or more. The Project Manager ensures that they all have the opportunity to contribute to the project and that its scope, budget and timescales are managed effectively. This activity is managed in line with UKWIR's project management and reporting procedures.
If you are interested in providing your services to manage UKWIR projects, please contact us at mail@ukwir.org.uk.
Steer
The work of each project is guided by a Steering Group, comprising Water Company practitioners and representatives from collaborating partners. This collaborative, one-voice approach is highly effective and proves rewarding for Steering Group members, who share knowledge and experience in this unique forum.
The guidance (steering) of our work is key to achieving successful, practicable and worthwhile outcomes from UKWIR projects. The outcome is likely to be guidance specific to your role. This will provide a unique opportunity to meet and work with fellow practitioners from other water companies, together with the specialist contractors undertaking the research.
To join a Project Steering Group you will need to contact your UKWIR Research & Development representative. If you don't know who your Research & Development representative is then please contact us at mail@ukwir.org.uk and we will be more than happy to assist.
Share
Project outcomes are shared amongst our members and collaborators. Nearly always this involves a "Dissemination Workshop" and a written report, the latter is often accompanied by useful tools produced during the project.
Members may access UKWIR reports free of charge, through our website, or request hard copy versions. Some tools are also available via our website, accessed by logging in and requesting permission to access.
If you wish to review these outcomes, or attend a Dissemination Workshop, please contact us at mail@ukwir.org.uk